Retail outlet
A solution adapted to your business. Whether for textiles or footwear, modullo offers a solution tailored to the fashion business. Many clients trust us to manage their RETAIL points of sale.
Integrated solution
All IT solutions are linked to your stores in one system. back office, collections management, labelling, cash management, e-commerce, mobile commerce, interactive terminals … An integrated, expandable and modular solution according to your needs.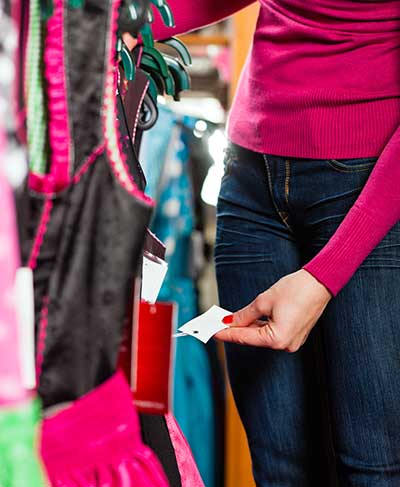 From a stand-alone store to a chain of stores with a complete back office, optimized stock management and automated transfers between stores, modullo offers you an expandable and adaptable solution. modullo elegantly manages the concepts of multi-entities/companies, multi-stores, multi-registers…
modullo multi-stores is available in connected or synchronized mode.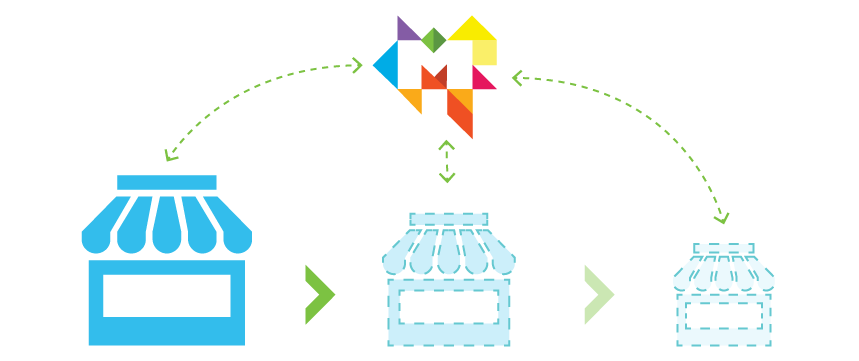 Cash register management with cashier
All features expected from a modern touchscreen cash register. Cash register opening, sales with integrated invoicing. Orders with account management. Card management & customer accounts Create specific rates, various promotions and customizable discounts. Link with your payment terminals & other equipment (scanner, scale, printers, RFID card reader employee …).
Cash register management without cashier
Whether it is a consultation terminal without a payment method, or a complete cash register with integrated payment methods (ATOS) or payment machines, modullo is ready to operate without a cashier.
Gift certificates & vouchers
Serial management of your gift certificates, vouchers & loyalty plans. You can track your outstanding amounts in real time using coupons, certificates and vouchers. Secure management with our tracking and integrated management with barcode control. Your coupons & gift vouchers can be used with your e-commerce thanks to the integrated security code.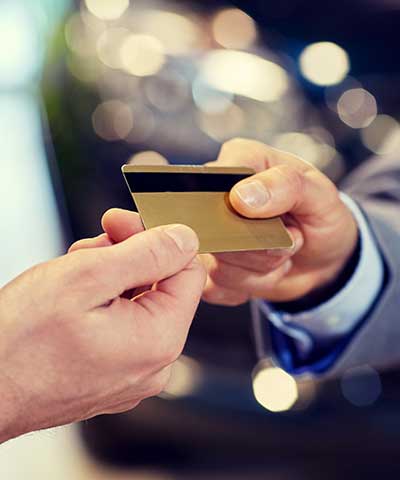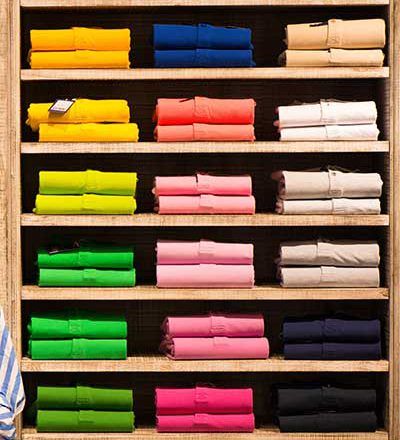 Management of articles in ranges of sizes & colours
No more limits in managing your sizes & colours
New and powerful filtering possibilities
Your products in the range share common characteristics. Description, price, suppliers, size chart & colour chart. Categories & hierarchies, department & family etc … Thanks to our product management, these features can be shared with all your products in the same range. Other attributes will not be shared (barcode, manufacturer's reference) and some attributes will only be shared, such as size management, but not colour management (photos). modullo simplifies your life
Collections management
Leave with your budgets in collections on your tablet. Your photos are taken & linked live. Choose your dispatch in 2 clicks. Order with just one one line for all your stores. Master your budget by category / family / supplier / ….
When you leave a collection your encoding is ready to be validated. Your items & orders are created thanks to our two automatic functions.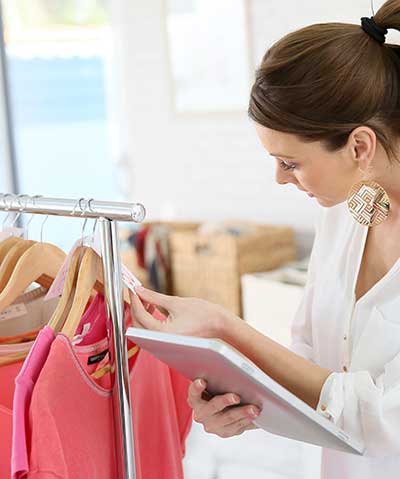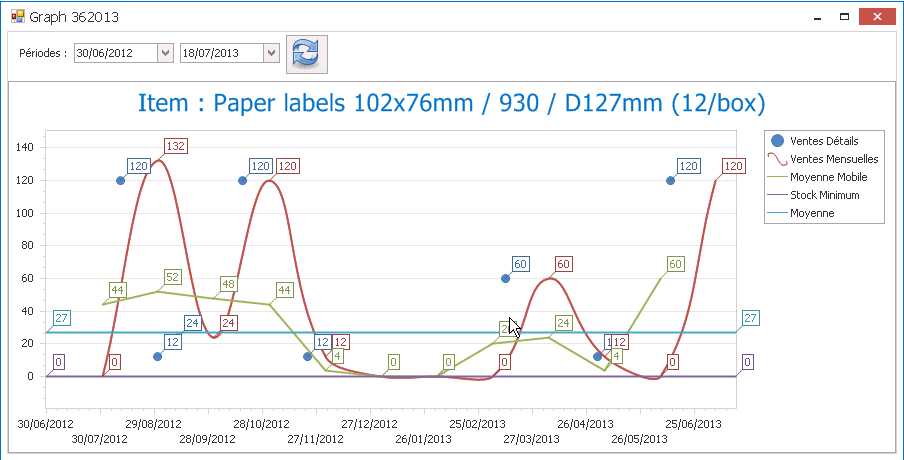 Specific reporting
Our classic reports include reports specific to the fashion business: sales & margins by range / size / supplier / brand, average basket, frequency of attendance, change in euros or %. Our tools allow you to follow your activity very closely.
Intuitive touch screens for easy and fast data entry
modullo is used by our customers: